MODA INTERIORS SERVICES FOR PERTH & BEYOND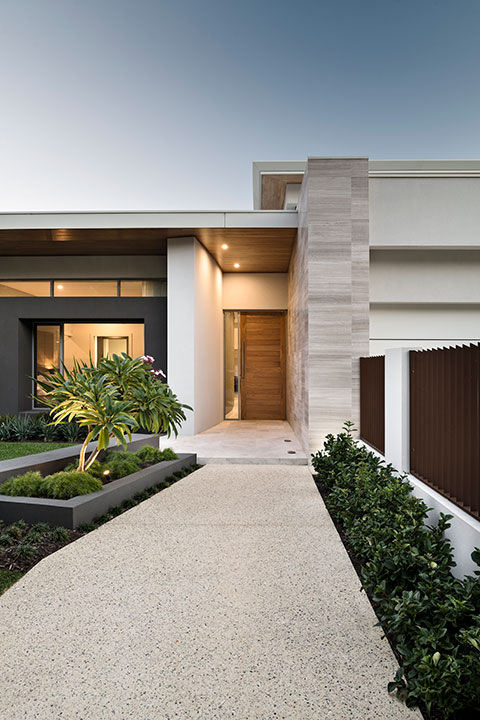 When building a new home, we assist you with complete selections and specifications for the interior and exterior alike. We also undertake space planning of all fixtures, fittings and finishes, including all cabinetry design for kitchens, bathrooms and special projects. This enables the formulation of the look and the budget prior to commencing construction.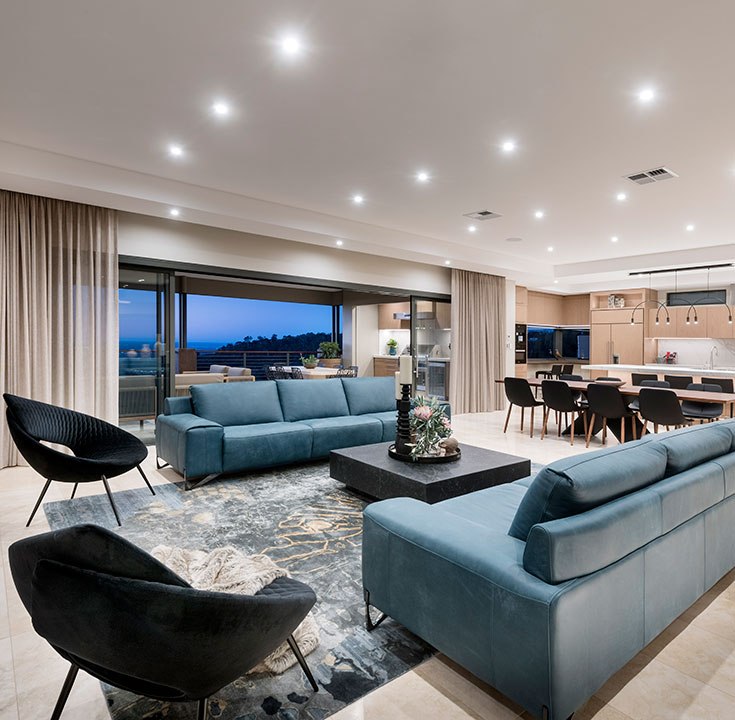 We turn your house into a home after construction. We assist you with the furnishing and fit-out of items such as window treatments, furniture, soft furnishings, decorative items, artwork, rugs and lamps.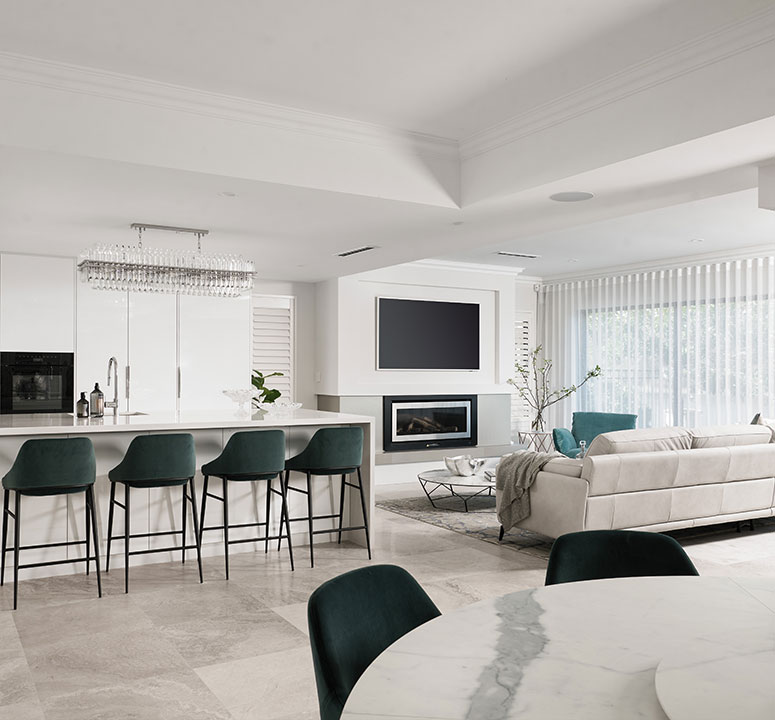 Clients engage Moda Interiors' services when the form and function of their existing home needs improving. They are either replacing old for new, adding space, improving storage or mainly improving the functionality of spaces and modernising their home with a much-needed facelift.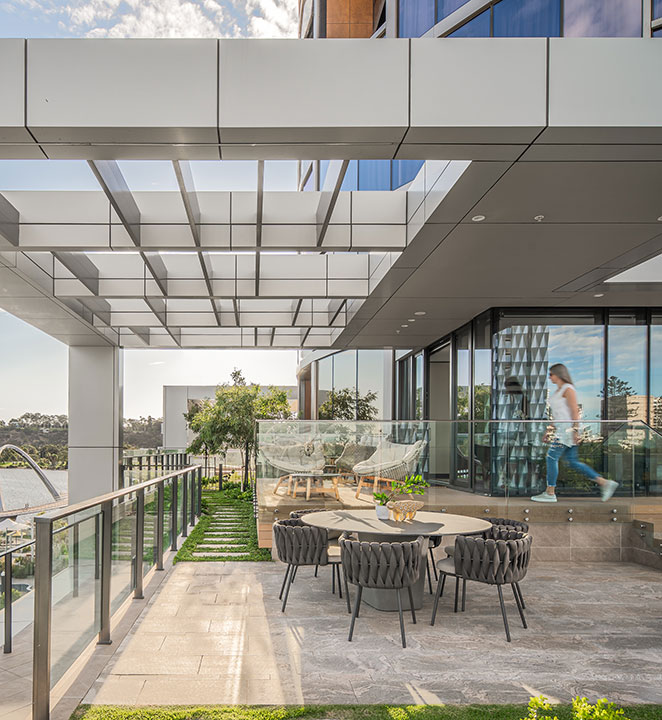 Moda Interiors can oversee an entire project on behalf of the client in their absence. The client may live overseas, or for local clients who are time poor or do not possess enough knowledge of the industry to monitor the project themselves. With our turnkey solutions, we can take care of all site visits, selection of trades and other vendors and obtaining and selecting from quotations. We are your true partner in your entire project.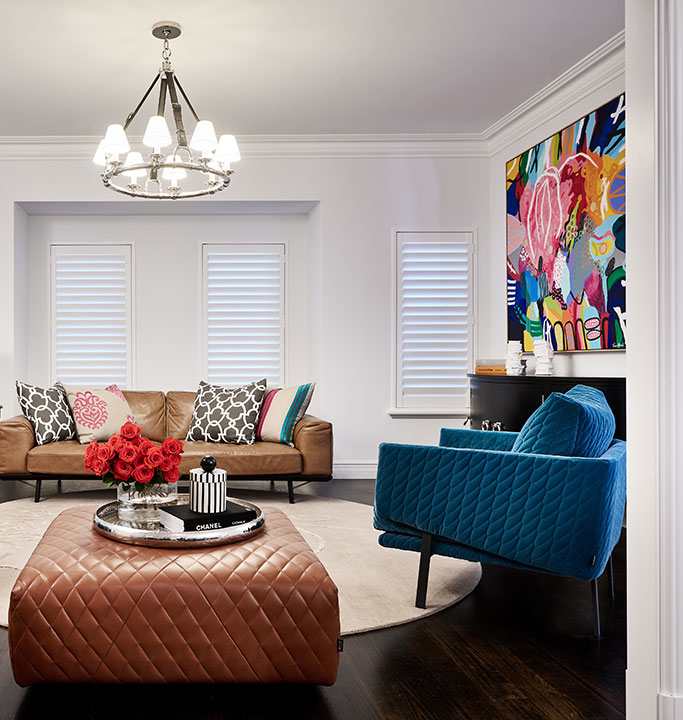 We provide expertise in selecting decorative items that are usually the final finishing touch in the post-construction phase. This service assists us in personalising the homes so that they reflect the personality of the client.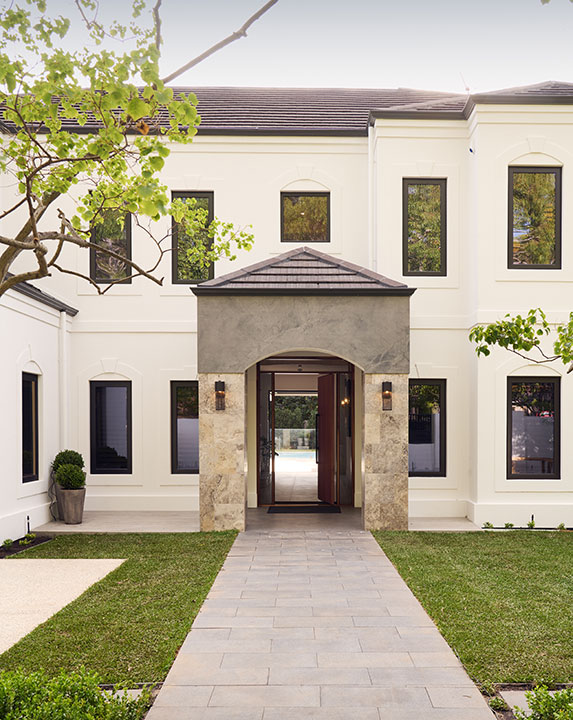 COMPLETE CONCIERGE SERVICE
We take care of your full project, including you! Many of our clients are relocating or require accommodation whilst a project takes place, so our complete concierge services includes all of the above services, with the addition of relocation support for our clients living interstate or overseas during an active project, and arranging accommodation for our clients during construction.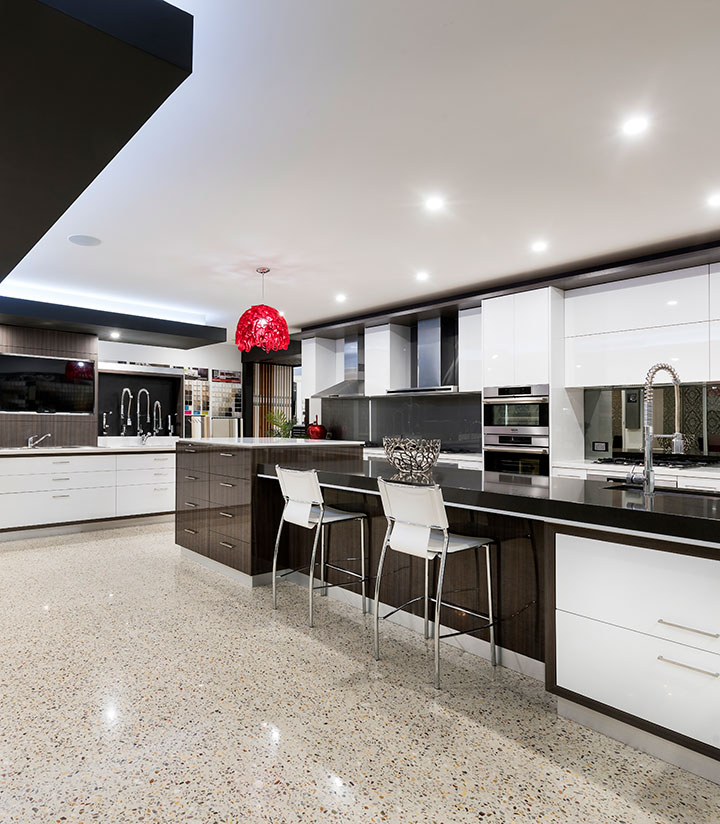 COMMERCIAL & RETAIL PROJECTS
Many of our clients are commercial and retail businesses that require a full design, construction and brand strategy for their premises. We specialise in unique commercial and retail projects, working with local businesses as well as global partners to bring their vision to life.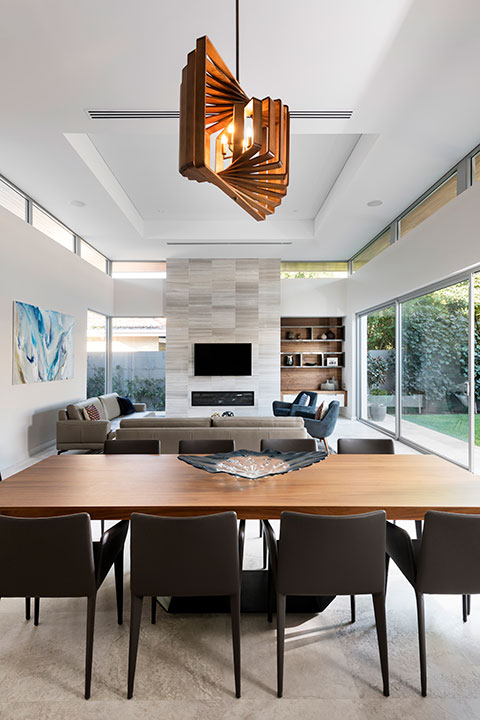 "Getting Moda Interiors involved before construction was a key element to the final result. Their expertise and experience coupled with their industry contacts, make Moda a leader in their field. I have no hesitation in recommending Moda Interiors and thank them for exceeding our expectations."
PERTH INTERIOR DESIGN
WITH YOUR LIFE & STYLE
IN MIND.