Over the last decade and a half, Moda Interiors has been defined by the integrity, creativity and cohesiveness of refined design and client delight. With over 20 years industry experience in international design and project management, the Moda Interiors team is focussed on excellence in design, management and communication, and has worked with clients across Australia, Asia and Europe from its base in Perth, Western Australia.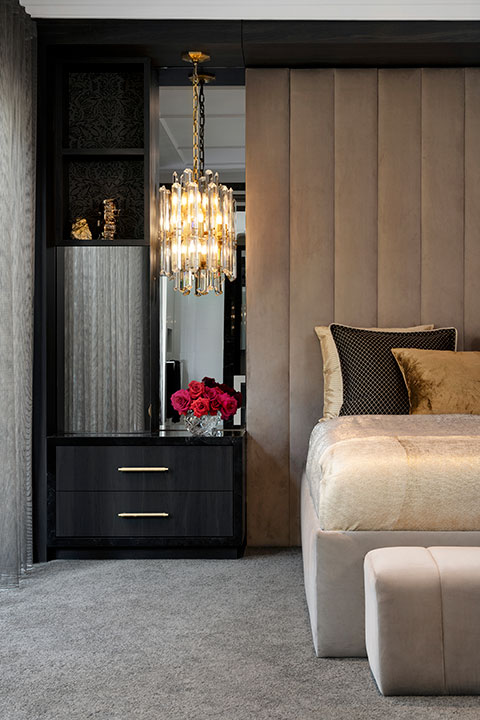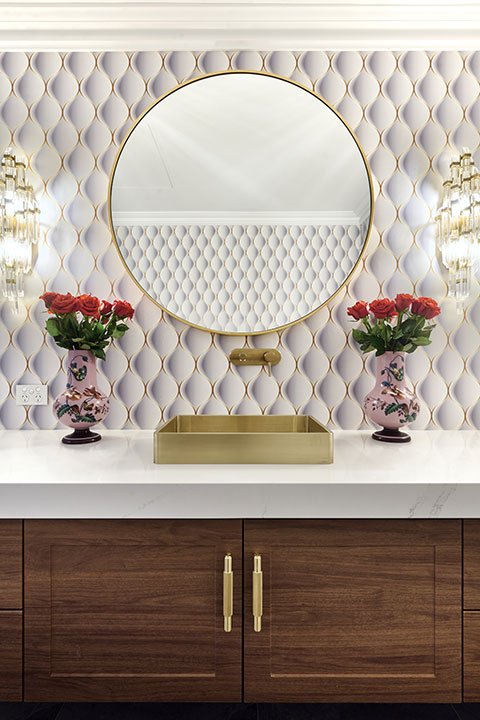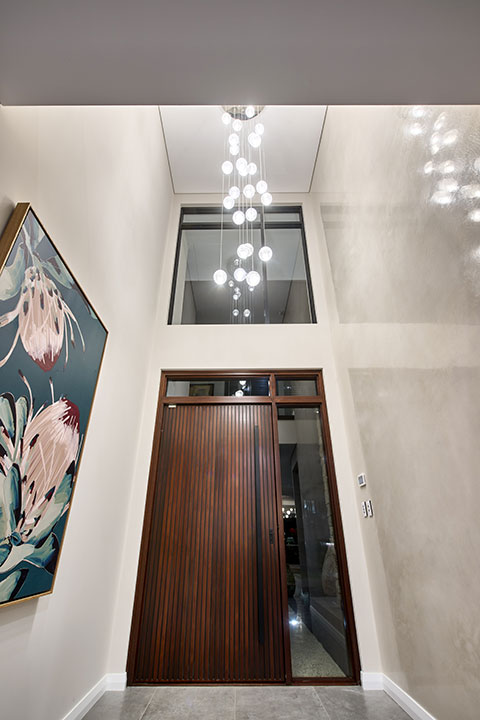 The Moda Interiors Secret
We create timeless, award winning work, while fostering close relationships with clients that enables us to create pieces of art – not just projects – that truly reflect the visions of the owners personally and professionally .
In our line of work, people skills are equally important and highly complementary to design skills. The ability to get to know and interpret a clients character, history, culture, personality, stylistic tastes, needs, passions, motivations, inspirations and goals are key to what we do day-in, and day-out.
These are all important factors that differ greatly between clients, and facilitate a foundation of understanding – a relationship between client and design team – which allows us to create unique homes for people and their individual and connected lifestyles.
Moda Interiors has always operated on the strong belief that there is much more to a home than simply bricks and mortar. We create and design with the conviction that you should fall into a state of love, warmth and adoration through your front door.
Our designers merge functionality with aesthetics by taking interior styling concepts and industry knowledge and catering it to your lifestyle and story. From the foundations to the finishings, we excel at translating bespoke ideas, dreams and concepts into a shining reality.
Strongly inspired by the centrality of the home and family, Moda is house-proud for every home we create, and are forever inspired by the connections and transformative journeys we get to facilitate for our clients.
From accessibility adjustments, prayer rooms, expansive walk in robes and incredible cellars for wine collections, to commercial spaces from industries ranging from mining to optometry – you never know what this profession will present you with, and we love that we get to work with such a diverse array of people and professions to create such unique, fantastic work.
The Moda Interiors Difference
The Moda Interiors team takes the guesswork and legwork out of any interior design or renovation undertaking. Our project management is structured to maintain client peace of mind and offset any potential stress. The experience with us is positive and enriching; the focus is entirely on you – your taste, style and home.
Our passionate and creative interior designers, decorators and interior architects possess a vast array of skills from diverse backgrounds. As a studio, we prize fearless interior design and enjoy introducing new and authentic global trends to clients.
We fundamentally believe in the importance of balance and harmony, and have a passion for inspired modern living and exceptional work and play spaces.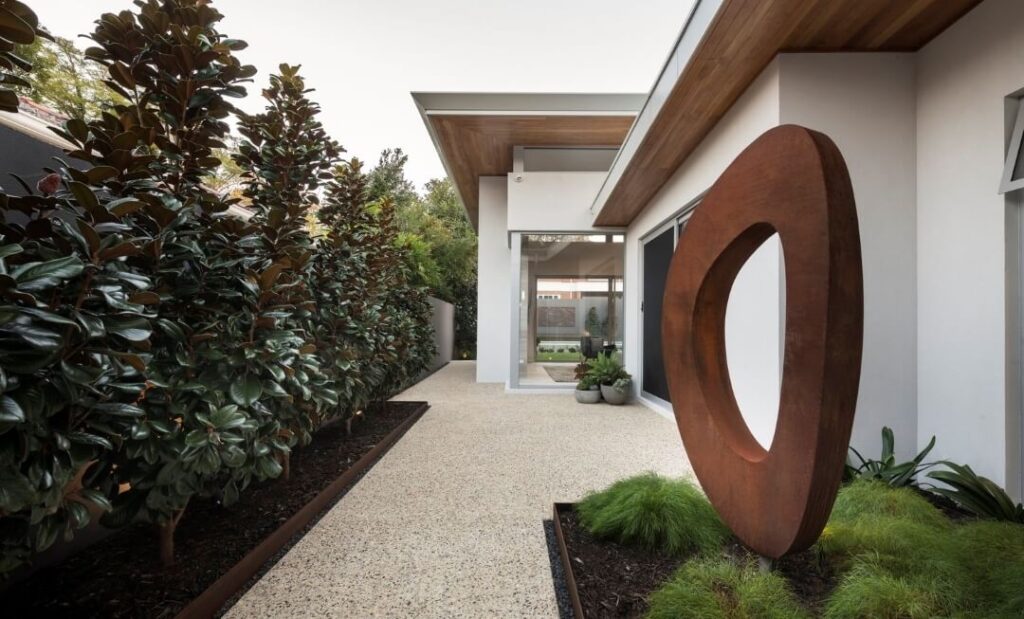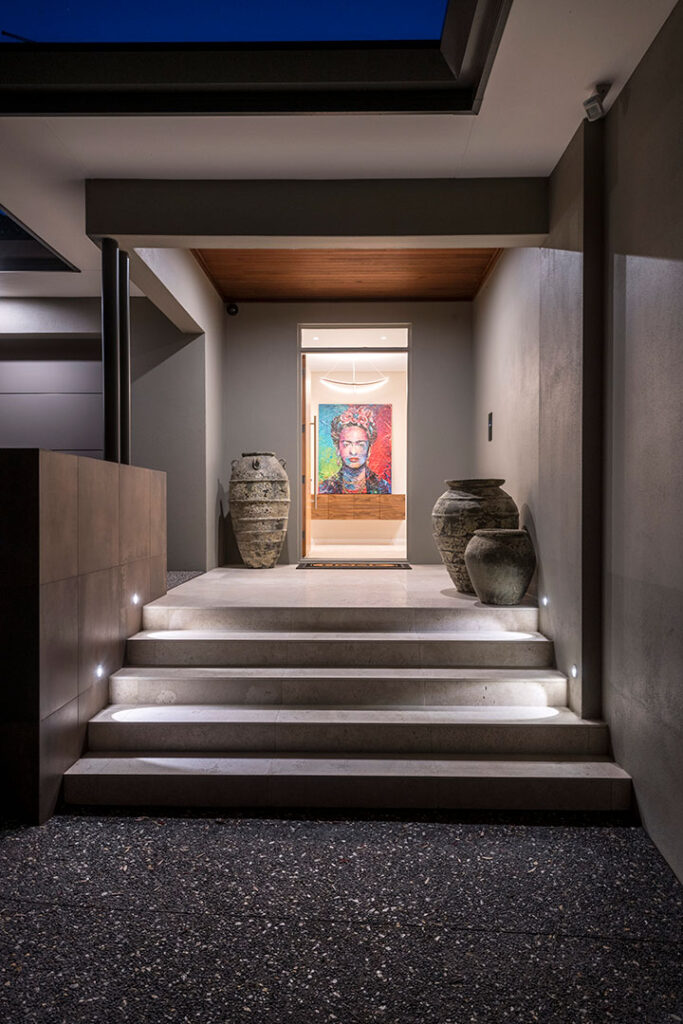 Moda Interiors is the choice of Perth's most discerning home owners and business owners for a reason.
Together, we can create a dream project that will transcend your expectations.
Your budget is our budget. By establishing and maintaining longstanding industry partnerships, Moda Interiors delivers premium results for our clientele. With this in mind we commit to collaborations with architects and builders at every stage of an interior or exterior design project.
We never waiver on three integral elements of high quality service: documentation, being on time, and being on budget. A key component of meeting these goals is a willingness to utilise appropriate technology. Our use of the latest software programs and systems assist in the creation of your exclusive design.
We pass on the cost-saving benefits through our fully owned and operated furniture, artwork and homewares wholesale arm, or via our extended network of retail and wholesale providers, tradespeople and suppliers.
Whether building a new home or renovating a workplace, Moda Interiors offers endless home design ideas that embody your imagination. This is a true collaboration with our clients. That's why Perth chooses Moda Interiors to bring unique and opulent dream projects to life. ​
SPEAK WITH MODA INTERIORS
TODAY ABOUT YOUR
DESIGN PROJECT.