Unlike other Interior Designers, Moda Interiors does not specialise in a style, nor are we defined by trends. Instead, our service is bespoke to the client. We respect traditions, lifestyles, ethnic heritages… the unique way that our clients live, and we design to bring that home.
Here, we bring you their stories, not so you can pick and choose from our portfolio to copy; instead, so you can deeply appreciate the power of co-creating with Moda Interiors on your dream project.
Our client design stories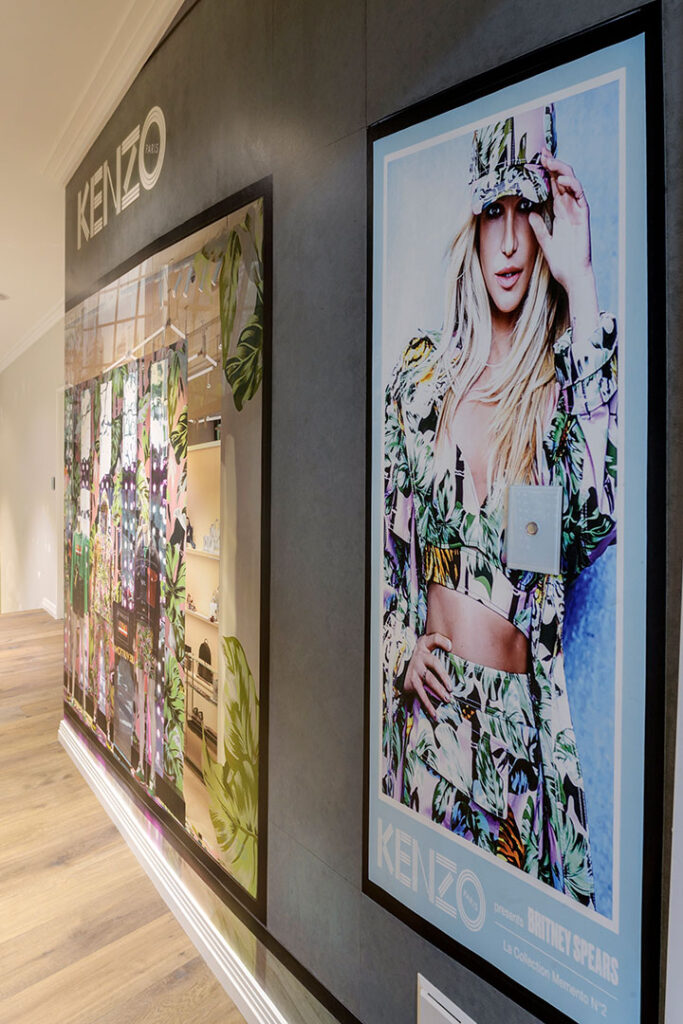 "We couldn't be more thrilled with the outcome and feel like Moda Interiors has understood us. It really feels like we have chosen our favourite decor, Moda just did their magic to pull it together to make sense. Highly recommend Moda if you want a team who really knows what they are doing."
DREAM AWAY. MODA INTERIORS IS YOUR CO-CREATOR IN EVERY DETAIL.